Metal Roofing Means Ultimate Protection
Compared to traditional roofing materials, metal roofs not only stand the test of time, but are also a great defense against harmful elements and are better for the environment.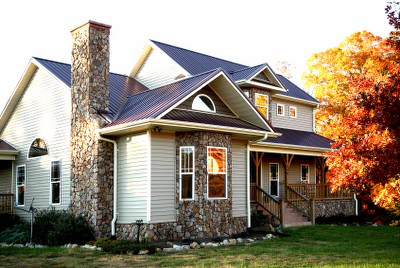 Gone are the days where your only choices for roofing were limited to asphalt-based products. Metal roofs are becoming increasingly popular and are better for the condition of any home or business.
Energy-Efficient
Lightweight
100% Recyclable
Long Service Life
Extremely Durable
Fire-, Hail- and Wind-Resistant
Ideal for Retrofit Applications
Extended Warranties & Solar Mounting Available
YOUR FREE ESTIMATE IS ONLY ONE CALL AWAY!
Call Now!

www.JoetheRoofer.com